DEATHBYSHEEP @ MARKET HOTEL
Welcome to the show homepage.
To buy a ticket, click here!.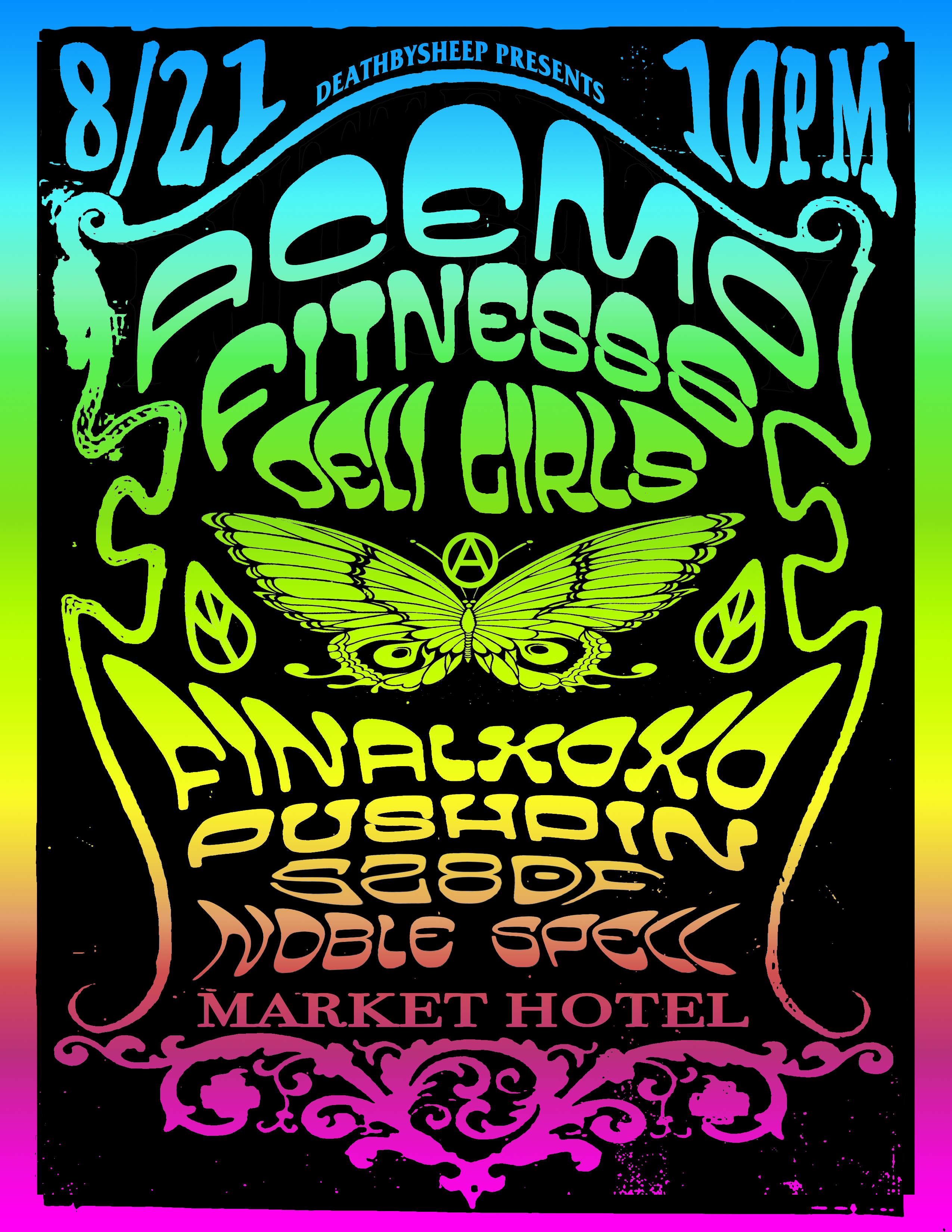 This event is vaccinated only.
Please get tested from within 72 hours of the event.
If you are feeling sick, stay home.
Limited tickets will be available at door. However to ensure your entry, purchase a ticket here!
Market Hotel
DEATHBYSHEEP